Winspear Opera House | Dallas, Texas
If you're looking for an honest opinion on your dating life, your social media obsession, your weird habits or literally anything under the sun, a comedian will tell you exactly how and why you're doing something wrong. Comedians have a twisted form of honest exaggeration that captures our daily thoughts, and they'll tell it like it is in a way that paid professional therapists just aren't allowed to do sometimes. Forget sugarcoating, if you have a problem these comedians will call you out on it, and sometimes that's just what you need, right?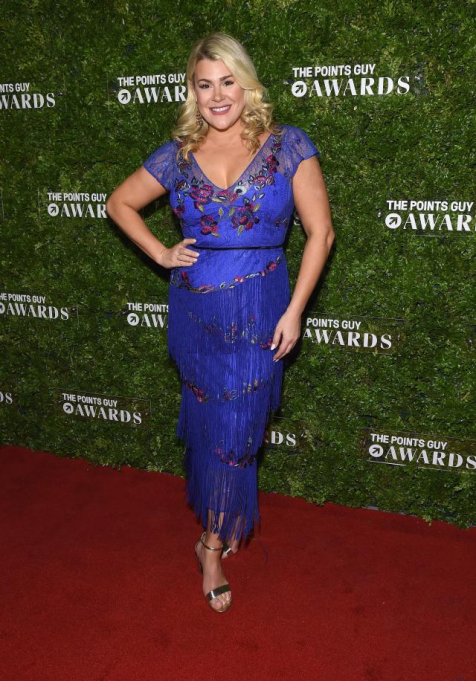 How long ago was the last time you and your partner went out to experience some live comedy? No matter what your answer was, it definitely was much too long since the last time and you should get out tonight and savour some live stand up at the iconic Winspear Opera House in Dallas! It might not be the most romantic of evenings, but it's something different and you can even team the comedy up with some food and beers and you've got a pretty sensational combination for an unforgettable evening!