Winspear Opera House | Dallas, Texas
The production Tootsie will be performed live on Friday 28th April 2023 at Winspear Opera House. You would be absolved for losing control while watching this show because it is so funny but don't worry, calm down for a moment, and get ready for much more laughter! It is that exceptional. The set design and wardrobe for the show will be some of the best that you have ever seen. Giving even more prominence to the show is Tootsie's musical score, which is absolutely unsurpassed. In all honesty, it's impossible to quantify how outstanding this performance is. You should move quickly to secure a spot due to the high-demand and limited number of tickets available. Fortunately, getting one is straightforward right here, so act quickly and buy yours now!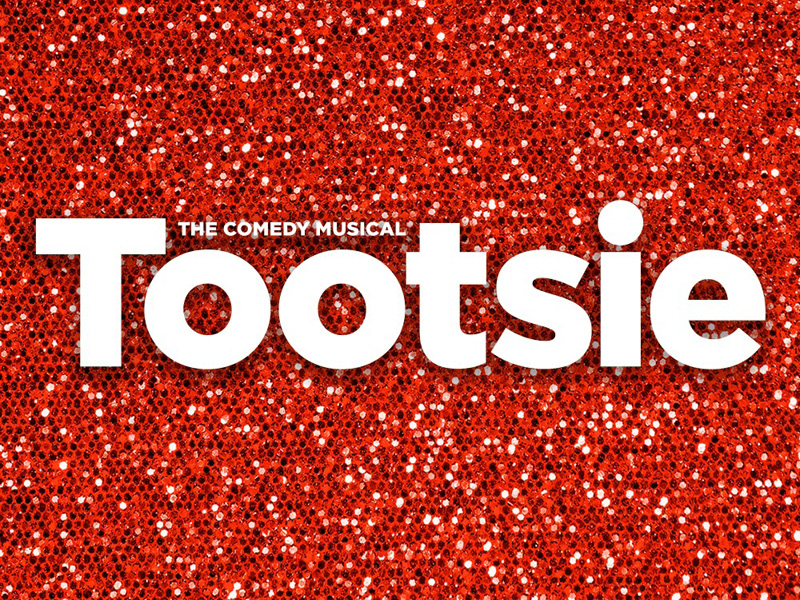 Michael Dorsey's extroverted nature and petulance have earned him a reputation as a complicated actor and the director's worst nightmare. Michael, who is turning forty, is utterly at his wit's end after a string of rejections at auditions. In addition to all of this, his roommate and friend Jeff brings up the ambitious "to-do list" he made to finally complete before he turned forty, which only serves to further anger him.
Now, with renewed motivation to make it big in show business, he is inspired to give it one last try. He plans to go to an upcoming audition under the guise of an actress named Dorothy Michaels. Having secured the leading role in a forthcoming Broadway musical "Juliet's Nurse," Dorothy's career is on the rise. Dorothy's performance of "I Won't Let You Down" draws attention from the audience the moment she begins belting out the chorus. Michael's worldview is totally shifted after he sees things from Dorothy's perspective: "Women listen to each other." Michael (Dorothy) eventually develops feelings for his co-star Julie as the show goes on. This is Michael's biggest acting test to date; can he keep up the ruse, or will he finally have to be himself?
Find out how the story untwists at the Winspear Opera House on Friday 28th April 2023, but hurry up and get your tickets—this is a one-of-a-kind musical that won't be around for long. Expect to have the best time of your life!