Winspear Opera House | Dallas, Texas
Tootsie is the musical that you have been waiting for! It has all those impressive treats that make a production of this caliber so incredible, and so much more! This very funny show will leave you falling over with laughter as the incredible cast delivers punchline after punchline. In addition, you can expect the most gorgeous visuals and wardrobe that the industry has ever seen. Of course, no musical is complete without a brilliant score, which Tootsie has in abundance. All of this will be happening at Winspear Opera House on Tuesday 18th April 2023, but you have to be fast because tickets are running out. Luckily for you, this is the best place to reserve yours, so buy them while they're still available.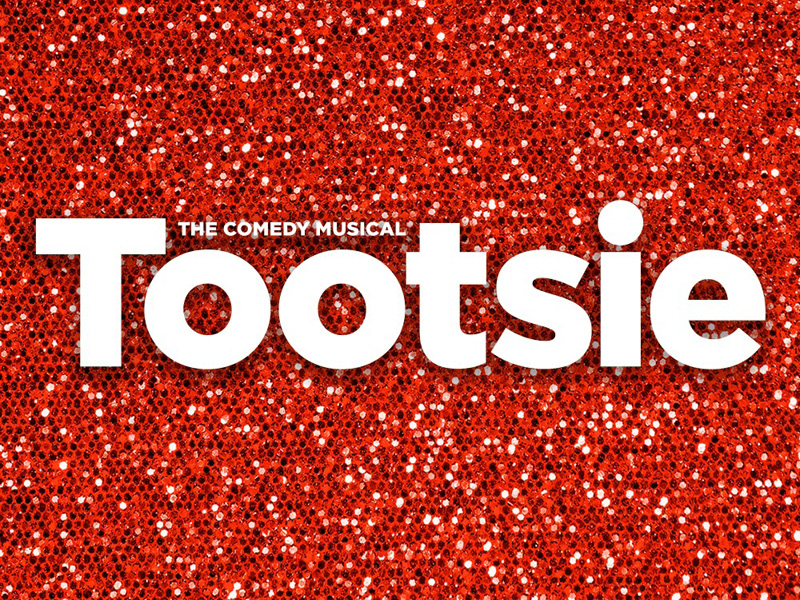 The New York Times has chosen Tootsie as a Critic's Pick because it is "Broadway's funniest new musical!"
As the story progresses, we meet Michael Dorsey, a talented performer who has a habit of changing jobs constantly. Michael, unemployed and at the end of his rope, decides to make one last attempt at realizing his dreams by passing himself off as actress Dorothy Michaels. Dorothy's meteoric rise to Broadway stardom has audiences loving her, while Michael (in character as Dorothy) can't help but fall in love with his co-star, Julie. Michael quickly discovers that it will be much more difficult than he had anticipated to keep up the momentum of his biggest acting success.
Find out what happens next in this captivating comedy that is sure to delight all audiences. Everyone loves this masterpiece, and it should come at no surprise to learn that tickets are selling out fast. As a matter of fact, it is "the most uproarious new musical in years!" according to the Hollywood Reporter. Make sure to reserve your seat for a viewing at the Winspear Opera House on Tuesday 18th April 2023 and as Rolling Stone put it, "In these turbulent times, when the world seems out of balance, we need a place to let the good times roll."