Winspear Opera House | Dallas, Texas
Fiddler on the Roof will be performed at Winspear Opera House on Friday 12th May 2023. Theatergoers from all walks of life love this masterpiece, which is universally hailed as one of the greatest productions of all time. You won't be able to convey how moved you are after witnessing one of the play's most noteworthy messages: "Without tradition, our lives would be as shaky as a fiddler on the roof." For your viewing pleasure, you can count on seeing some of the most awesome stage designs and musical props ever conceived and a score that will remain etched in your memory. Tickets are going to sell out quickly, so don't delay. Getting one is now a cakewalk. To buy tickets, just click the "Get Tickets" button and follow the on-screen prompts.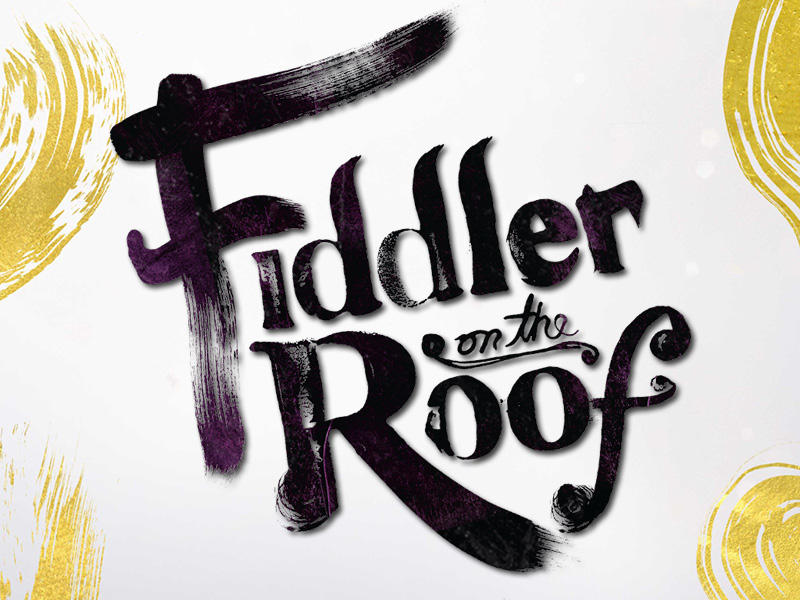 The musical "Fiddler on the Roof," with lyrics by Sheldon Harnick, book by Joseph Stein, and music by Jerry Bock, is set in or around 1905 in Imperial Russia's Pale of Settlement. It is centered on Sholem Aleichem's tale "Tevye and His Daughters" (also known as "Tevye the Dairyman") and other tales. Tevye, a milkman in the village of Anatevka, is the protagonist of the story. He faces challenges to preserve his Jewish religious and ethnic traditions as outside influences intrude on his family's life. His three older daughters' strong personality types and desire to marry for love must be accommodated; Tevye finds his daughters' husband selections less and less agreeable. The Jews are eventually driven out of their community by a tsarist decree.
Nine Tony Awards have been offered to this musical, including ones for best musical, score, book, direction, and choreography. A highly successful 1971 film version and five Broadway revivals followed, and it has maintained universal appeal worldwide. It has also been a well-liked choice for community and academic productions. This is a must-see for musical theater audiences and expect to hear many well-known musical hits, such as "Tradition," "Sunrise, Sunset," "If I Were A Rich Man," "Matchmaker, Matchmaker," and "To Life (L'Chaim!)", among others.