Winspear Opera House | Dallas, Texas
Winspear Opera House will host a performance of Fiddler on the Roof on Tuesday, Thursday 11th May 2023. As a result of its mass appeal and masterpiece status, this production is a favorite among theatergoers of all ages, backgrounds, and cultures. You won't be able to put into words how touched you are by one of the play's most incredible themes—that "without tradition, our lives would be as shaky as a fiddler on the roof"—telling you about it here is one thing but experiencing it in real life puts it in a whole new dimension so make sure you are there. Expect to be amazed by some of the most spectacular visual effects and musical scores ever created. Tickets will sell out fast, so don't dither. Getting a hold of one of them around here is as easy as pie. Follow the on-screen instructions after clicking "Get Tickets." and you are done.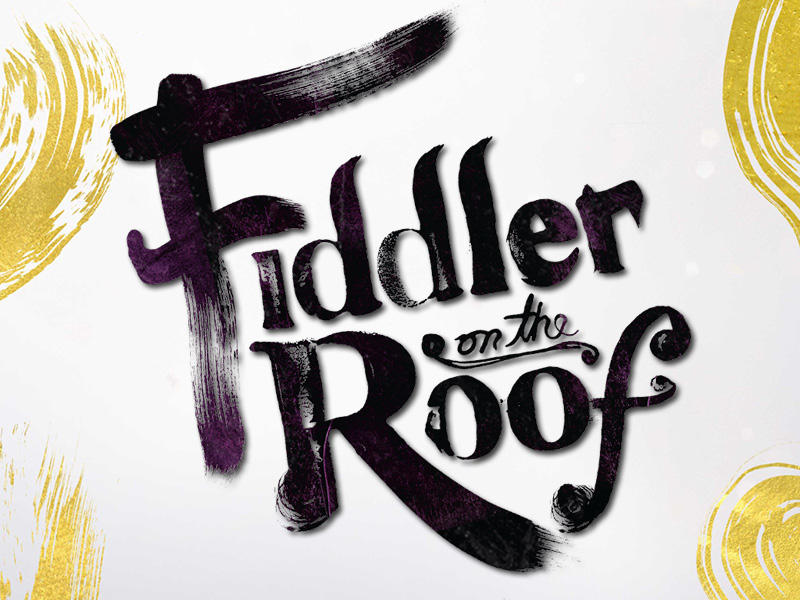 Showcasing music by Jerry Bock, book by Joseph Stein, and lyrics by Sheldon Harnick, Fiddler on the Roof is based in the Pale of Settlement in Imperial Russia in or around the year 1905. Sholem Aleichem's story "Tevye and His Daughters" (also titled "Tevye the Dairyman") is the inspiration for this tour de force. As the story opens, Tevye, a milkman in the small town of Anatevka, is struggling to affirm the Jewish customs of his family in the face of fresh influences. Tevye has to accept the uniqueness of his three daughters and their desire to marry for love, despite his growing distaste for the men they want to marry. Eventually, the Tsar issues a decree ordering the Jews of the area to move.
This production took home nine Tony Awards, including those for best musical, score, book, direction, and choreography. In 1971, it was adapted into a successful film, and the five subsequent Broadway renditions have all been huge successes. Numerous school and community theater productions have also made use of it. Music such as "Tradition," "Sunrise, Sunset," "If I Were a Rich Man," "Matchmaker, Matchmaker," and "To Life (L'Chaim!)" are sure to intrigue the audience members and an absolutely brilliant ensemble means the story will genuinely come to life. If you enjoy musicals, you shouldn't miss this.