Winspear Opera House | Dallas, Texas
Theater lovers can delight in the amazing array of shows coming this spring! One of the most anticipated and beloved musicals is making its phenomenal return this 2024 and it's going on a highly-awaited North American tour! Annie is making a big comeback, and it's set to take over the Winspear Opera House in Dallas, Texas! On Friday, 15th March 2024, you can enjoy a thrilling performance of this Tony-Award-winning musical that delivered audiences a heartwarming story of the lovable orphan named Annie! The show will also feature all the hits, such as It's a Hard Knock Life," "I Don't Need Anything But You," and "Tomorrow." Featuring a stellar cast and an incredible creative team, Annie is the must-see musical revival of a lifetime! You can catch Annie this March as it makes Winspear Opera House its home! Tickets to the Friday, 15th March 2024 performance are now up for grabs, so hurry and secure yours now!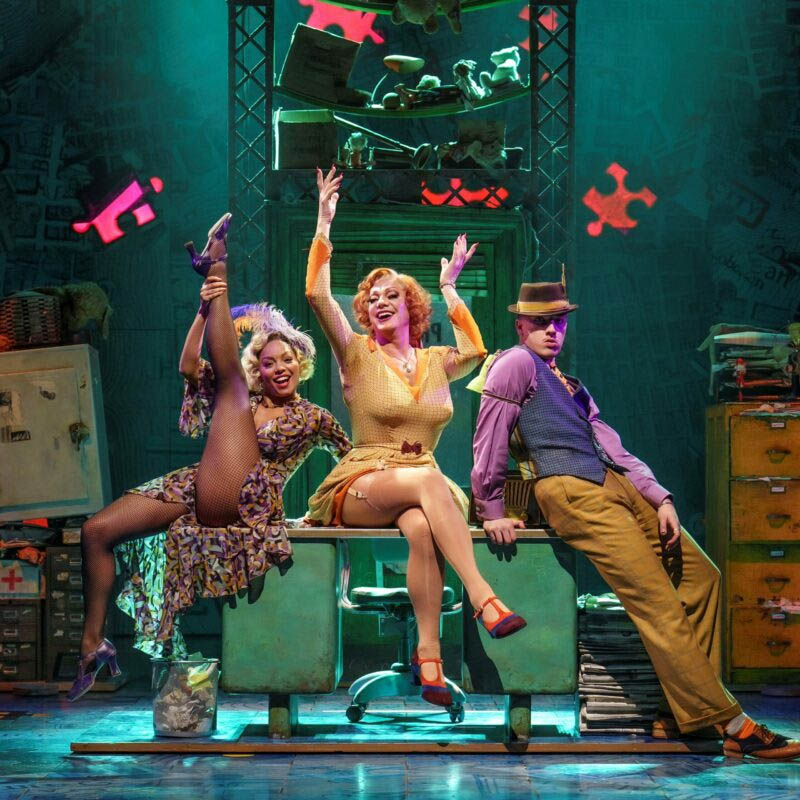 It's called the world's best musical and is not an exaggeration! Annie has entertained and warmed the hearts of audiences since 1977, and it's making a big comeback this 2024 with a highly sought-after revival! The musical was revived in London's West End in 2017, and it's making its way to North America this year for a long-awaited run! Described by critics as a "pure family fun show," Annie tells the story of an optimistic 11-year-old orphan who's on the search for her parents. She comes across some occasional trouble at the orphanage due to the mean steward Miss Hannigan. But one day, she was given the opportunity to spend the holidays with a wealthy billionaire – much to the dismay of Miss Hanigan. As Annie spends Christmas in the mansion, Daddy Warbucks promise to find her parents. Will Annie finally be reunited with her parents? Or are their sinister forces at play preventing her from finding her happy ending? You can find out by catching this brand-new production of Annie at the Winspear Opera House!
Since its premiere over four decades ago, Annie has received wide critical acclaim from professional reviewers. Clickondetroit.com gave the show an amazing review after its writer saw the revival. "There's a reason Annie has lasted through the decades, and this production is just another example of why it continues to endure. It's a heartfelt experience that brings families together with classic music that still delights and delivers. Don't wait until tomorrow, see Annie today."
Moreover, many other reviewers also described the musical as a "feel-good show" and a "winning presentation." This spring, as Annie lights up the Winspear Opera House, guests can look forward to an amazing entertainment experience. Home to the Dallas Opera, the Winspear Opera House is an impressive architectural masterpiece providing guests with state-of-the-art facilities, plush seating, top-notched lights, and sound technology.
If you're keen on seeing the new production of Annie this season, you should really check out its performances at the Winspear Opera House for the best musical experience. Catch Annie on Friday, 15th March 2024, by securing your tickets through the Get Tickets link!